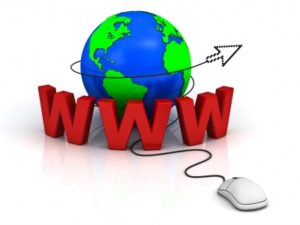 Websites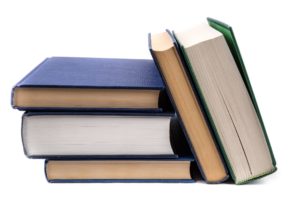 Pet Loss Books for Adults



Coping with Sorrow on the Loss of Your Pet (3rd Edition). Moira Anderson Allen, (2009).
Grieving the Death of a Pet.  Betty Carmack,  (2003).
Bill at Rainbow Bridge: Written For the Owners of Departed Pets.  Dan Carrison, (2010).
Pet Parents:A Journey Through Unconditional Love And Grief.  Coleen Ellis, (2011).
God and Dog.  Wendy Francisco, (2010)
Saying Goodbye to the Pet You Love.  Lorri A. Greene, Ph.D. and Jacquelyn Landis, (2002).
The Last Will And Testament Of An Extremely Distinguished Dog.  Eugene O'Neill, (1940)
Going Home: Finding Peace When Pets Die.  Jon Katz, (2011)
Goodbye, Friend: Healing Wisdom for Anyone Who Has Ever Lost a Pet.  Gary Kowalski, (1997)
The Loss of a pet: A guide to coping with the grieving process when a pet dies, Fourth edition. Wallace Sife Ph.D., (2014)
All Dogs Go To Kevin: Everything Three Dogs Taught Me (That I Didn't Learn In Veterinary School).  Dr. Jessica Vogelsang, (2015)
When Your Pet Dies: A Guide To Mourning, Remembering, and Healing.  Alan D. Wolfelt, Ph.D., (2004)
Children and Pet Loss Books
Being Brave For Bailey.  Corey Gut, DVM, (2014).
Staying Strong for Smokey.  Corey Gut, DVM, (2017).
Saying Goodbye to Your Pet.  Marge Eaton Heegaard, (2001).
Remembering My Pet:  A Kid's Own Spiritual Workbook for When a Pet Dies.  Nechama Liss-Levinson,Ph.D. and Rev Molly Phinney Baskette, (2007).
Dog Heaven.  Cynthia Rylant, (1995).
Cat Heaven.  Cynthia Rylant, (1997).
I Miss My Pet:  A First Look at When a Pet Dies.  Pat Thomas, (2012).
The Tenth Good Thing About Barney.  Judith Viorst, (1971).
Quilly's Sideways Grief.  Kelly Rhoades (2009) Marco Publishing, New Bern, NC