NEWS FROM BEYOND THE PAW PRINT…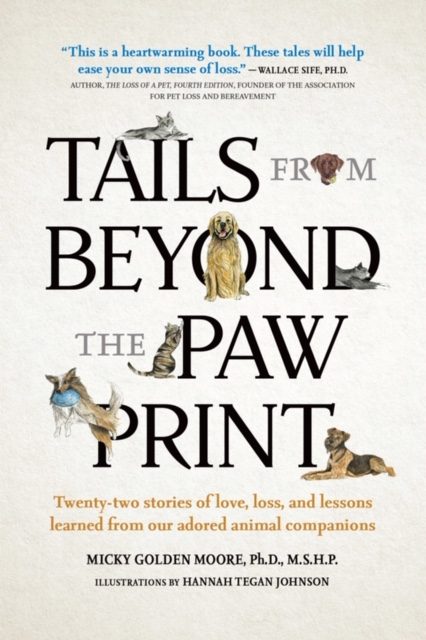 We are excited to announce that Tails From Beyond the Paw Print is now available!
Click here to purchase your copy
Since 2009, attendees of Beyond the Paw Print Pet Loss Support Group meetings have found validation of their grief as they shared their stories of love, loss, and lessons learned in a caring, judgment-free atmosphere. It has long been Dr. Golden Moore's dream to share these stories with the larger community of animal lovers outside the circle of her pet loss support group. The 22 stories in this beautifully illustrated book take you on a journey ― from first hello through goodbye ― while learning how these beloved animals transformed the lives of their guardians. This book is a love letter for anyone who might grieve the loss of an animal companion in isolation. You are not alone; the BTPP community is there for you.
Meeting Update: During the ongoing Covid-19 quarantine, Beyond the Paw Print remains available to support you. Until further notice, meetings will take place via Zoom on the second Monday of every month, at our new time of 6:30 PM-8:30 PM . Please email our facilitator at mgmoore@beyondthepawprint.com for a link to the meeting. For more information about the support group, click here.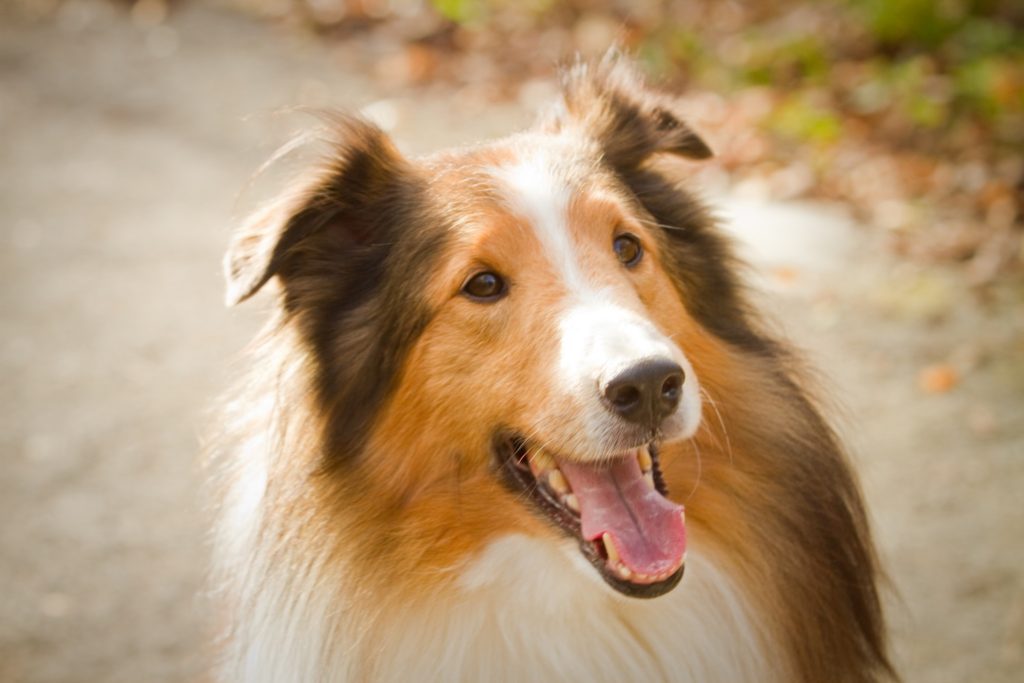 Follow Beyond The Paw Print on Instagram and find comfort and kinship through the inspirational messages and memes on pet loss, grief and healing.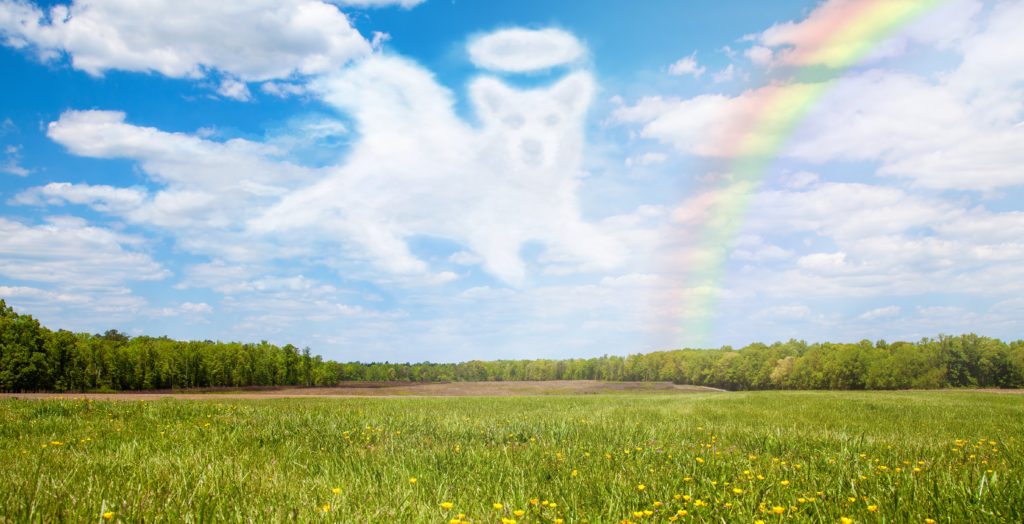 Join the Beyond The Paw Print Facebook community and connect with like minded individuals who share stories of love, loss, and healing in a caring, judgment free environment. Discover that you are not alone and that healing is possible.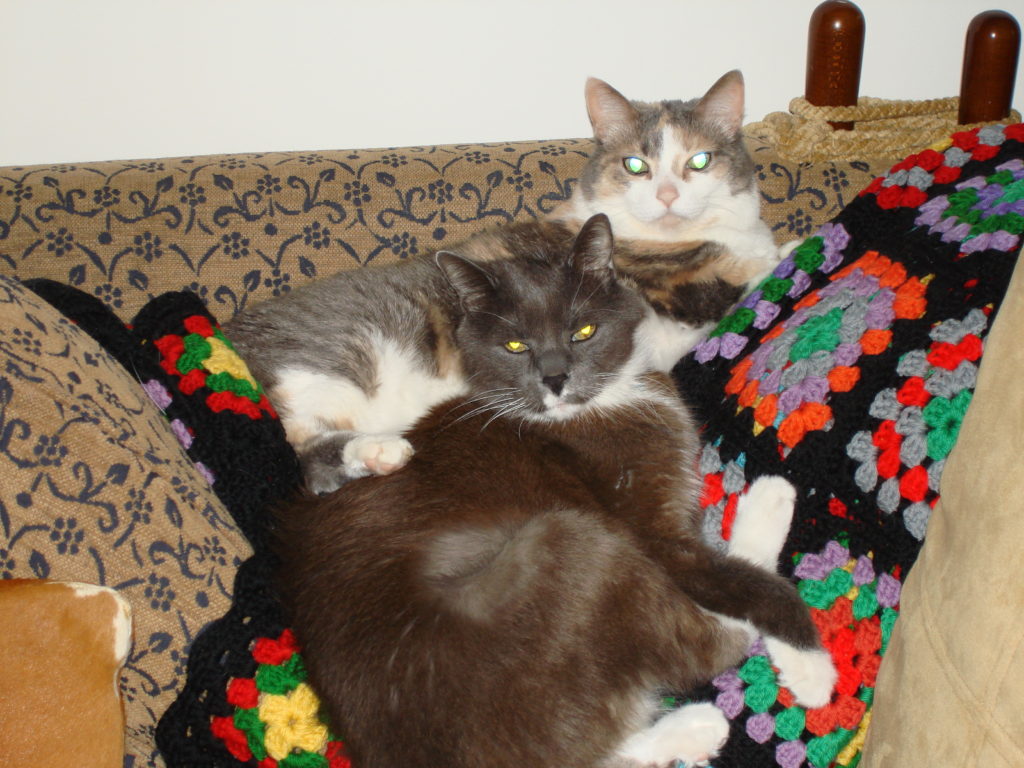 Follow Beyond The Paw Print on Twitter where we seek to educate the greater community on pet loss, grief and healing.