Dear All: Beyond the Paw Print turns eleven in 2020! Yes, eleven years of serving the pet loss community and it is all thanks to you, past and present attendees of the support group meetings…In addition, this organization would not exist without the word of mouth recommendations of veterinarians, veterinary staff, friends, family and colleagues. I appreciate your inquiries and continued support, all of which reinforce the belief that there is a continued need for this unique form of support. This group was created to support those grieving the death or anticipated death of our beloved companion animals, aka furry babies. Attendees will find emotional support, compassion, and validation of their grief, in a judgment free atmosphere. It is my hope that Beyond the Paw Print continues to serve the community for many years to come!
Beyond the Paw Print Meetings have a new start time for 2020! Due to popular demand, our monthly meetings will commence at an earlier time. Please click on the support group page for details.
Beyond the Paw Print Pet Loss Support Group may also be found online, with its very own Facebook page (https://www.facebook.com/groups/152573637315/). Launched on September 7th, 2009, without any fanfare or promotion, you will join an international group of like-minded members, sharing their stories of love, loss and healing, often accompanied by photos of their beloved companions.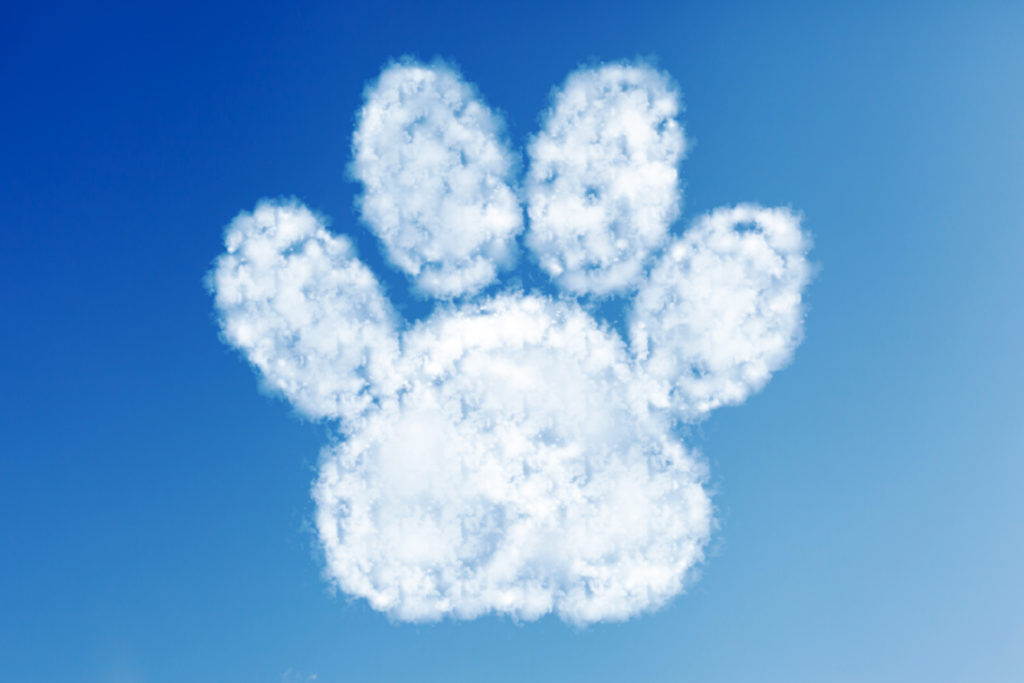 Beyond the Paw Print may also be found on Instagram (https://www.instagram.com/beyondthepawprint/), where Micky, the founder of BTPP, posts a mix of videos and messages as an alternative way to connect with those outside the circle of the meetings or Facebook group.